Getting Started
Why Leapp Pro?
Leapp Pro enable Users to protect their Cloud access with Username and password.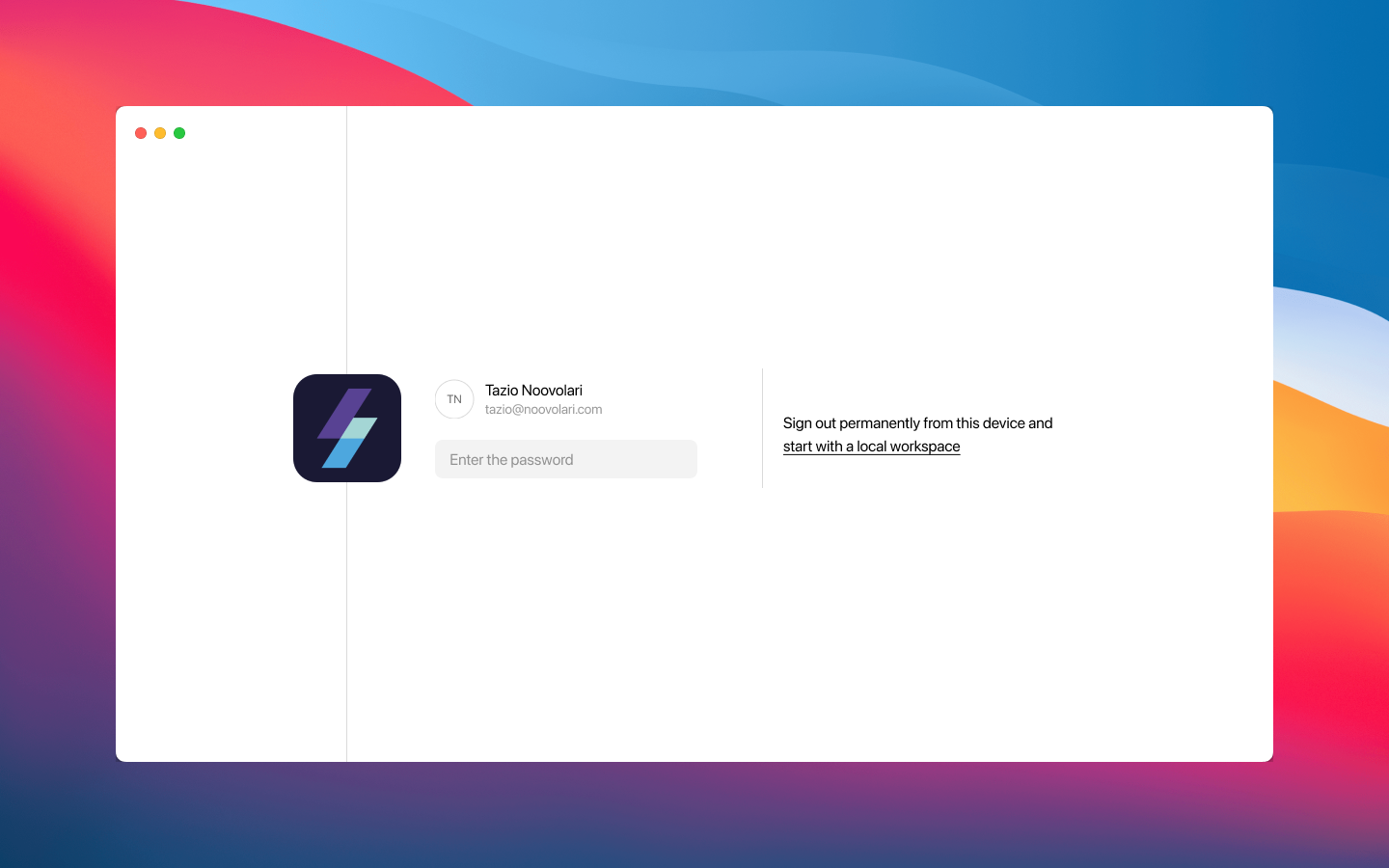 With Leapp Pro you can back up and synchronize your Leapp workspace and access to any device you want without losing your access configurations.
Getting started guide
Security and syncronization
Once you updgrade your Plan to Leapp Pro, your local Workspace will be moved to the Pro Workspace. All the data inside your workspace are secured with end-to-end encryption through your Master password.